Classes Offered at PHC
All classes are held at PHC, 1760 Southridge Dr., Ste A, Jefferson City, MO 65109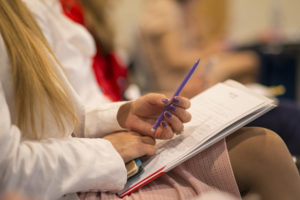 Prenatal Care
Getting a Job
Bible Study
Post Abortive Healing
You and Your Newborn's Care
Let's Make Parenting Fun
Healthy Pregnancy, Healthy Baby
Infant Nutrition
First Year Milestones
Follow the Money
Baby Bucks will be earned for class attendance and homework and may be used to shop for items in our Baby Boutique. Certificates will be awarded.
Learn how you can earn a car seat, a pac n play, gift baskets, and more.
Call 573-644-6635 for start date and to enroll.